Our mission: to solve customers' unwanted fluid production problem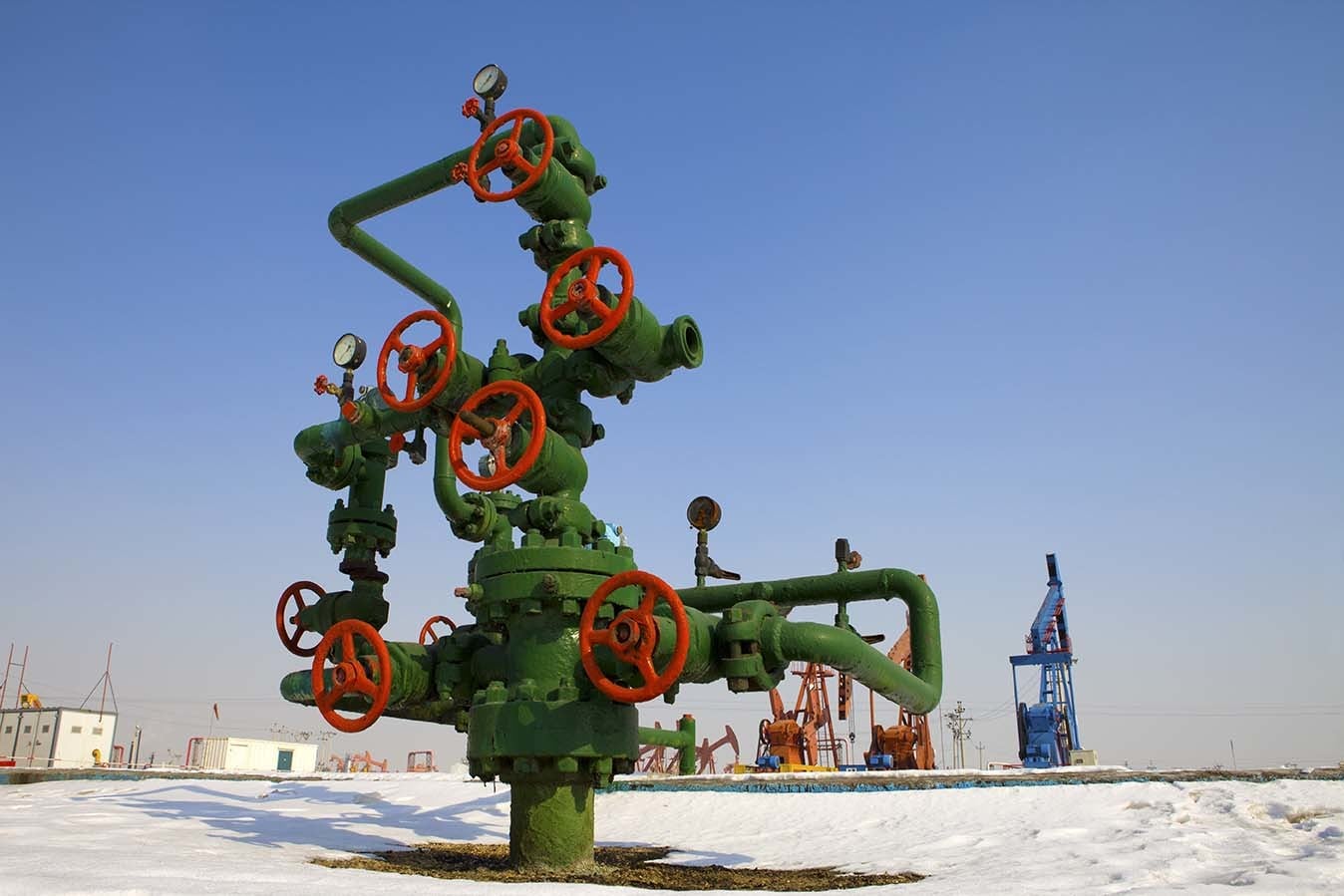 Less water/gas for more oil!
Floway Inc. is a technology company located in Dallas Texas, USA. It is specialized in developing the oil and natural gas well inflow control devices. With the severe water and gas break through challenges globally, the average recovery rate is less than 35%. We as a pioneering technology company are striving to increase the recovery rate by introducing the new inflowcontrol device for better water and gas management.

The engineering team are based in US and manufacturing located in multiple locations in US, Saudi Arabia and Asia.
.